Post Construction Termite Treatment
At Urbancarts, we have been consistently providing most suitable post construction termite control services to various
properties such as flats, apartments, row houses, residential buildings, commercial premises, hotels etc in Mumbai, Thane,
Navi Mumbai and Pune since 2005. Our team of expert technicians execute detailed site inspection & deliver the best results
to protect your properties from termites.
Post Construction Anti Termite Treatment
As we know very well that termites are most dangerous pest than any other like rodents, insects etc. It can destroy the base of any buildings or any other properties in just a few year. Thus pre construction termite control and post construction termite control services and treatments are required to control the infestation of termites in any building or premises after the construction. We are specialized anti termite treatment Provider Company situated in Mumbai, who carry out optimum performance post construction termite control treatment and post construction termite control services throughout Mumbai and its nearest surroundings like Thane, Navi Mumbai and Pune including CST, Churchgate, Dadar, Bandra, Andheri, Goregaon, Malad, Kandivali, Borivali, Dahisar and Mira Road. We use various types of methods and techniques to make inside and outside premises of our properties completely termite proof.
In our post construction anti termite treatment, we deeply investigate the entire area and find out the severity of damages, location of termite etc. After finding out the location of termite we execute most effective chemical treatment to make the area termite free. In this we create holes around the house & fill it with the chemicals to create barrier between the termite & foundation of house. We apply chemicals to each & every point where the wood is in contact with the ground or any other part. We highly recommend that all wooden products should be replaced that have high presence of white ants. By our proper post construction termite control services and treatment, we help you to keep your valuable properties away from termite infestations. Initially we cover Mira Road, Dahisar, Borivali, Kandivali, Malad, goregaon, Andheri, Bandra, Dadar, Churchgate and CST in affordable price but now we offer services to all major localities of Mumbai such as Churchgate, Marine Lines, Charni Road, Grant Road, Mumbai Central, Mahalaxmi, Lower Parel, Elphinstone Road, Dadar, Matunga Road, Mahim, Bandra, Khar Road, Santacruz, Vile Parle, Andheri, Jogeshwari, Goregaon, Malad, Kandivali, Borivali, Dahisar, Mira Road, Bhayandar etc.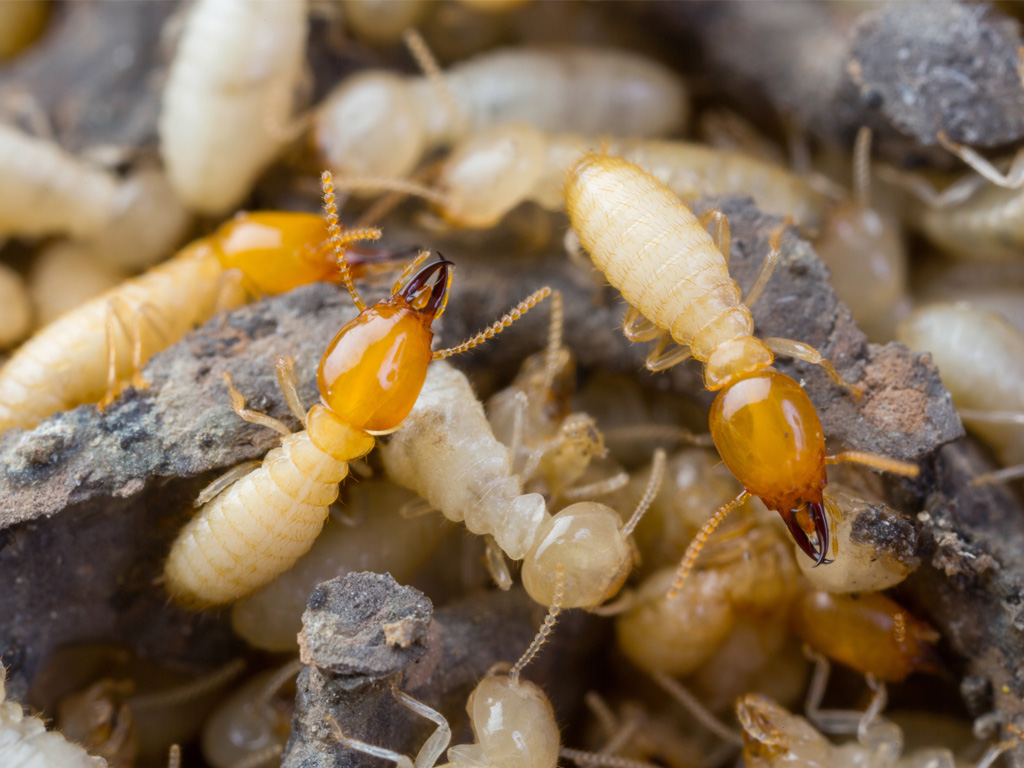 WHY URBANCARTS?
We came into existence in 2005 with the aim to provide you all in one solution for you household works in your best affordable price. Some of our specialized services are pest control, house clean, carpentry, Plumbing and ac repairing.
Affordable Services
Urbancarts offer the best reasonable price in the market. Our services are really affordable.
Timely Delivery
We understand the value of the time so that we clearly understand your requirements.
Experienced Team
Our expert members have over 10 years of experience in this field.
Local Company
As a local company, we always present with you to resolve your issues of services that we offer you.
Responsible Behaviour
100% Customer satisfaction is our motto. So we approach every issue in responsible manner.