Testimonial: What Client Said
What Client Says
What are esteemed cliens says about us and our repairing, pest control and cleaning services we offered to them.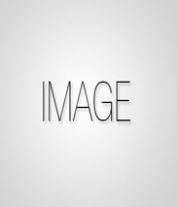 Good service provided by Urbancarts team, I have taken annual contract for regular pest control with cost effective. Recently the service has been rendered and it was really effective one, I am extremely satisfied with their service.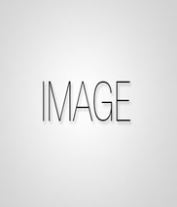 Booking house cleaning for my entire flat on Urbancarts was quick and easy, they are very punctual and professional... Will be definitely be using Urbancarts again.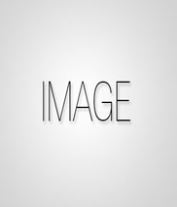 This is the second time I have taken services from Urbancarts. After the first experience I did not bother to look at any other place and that holds true even now. Thank you Urbancarts Team...